Arthritis and arthrosis are amongst the most common joint diseases. In the case of arthrosis, initial cartilage damage subsequently leads to changes in the bone. Rheumatoid arthritis is a chronic inflammation of the joints, with symptoms such as overheating, formation of joint effusion, swelling and redness. The risk of developing arthrosis increases with age, about two-thirds of people aged 65 or older are affected. Approximately 2% of the population are suffering from rheumatoid arthritis and each year there are an estimated number of 30-50 new cases per 100,000 inhabitants. Additionally, it is associated with an increased risk for other diseases, such as osteoporosis. Women are three times more affected about as often as men. Every age group is affected, however, there is an increased number of cases between age 35 and 45.

Classic products for joint health

Nutrition supplements with hyaluronic acid, collagen, chondroitin and glucosamine are classically employed to prevent and treat joint diseases and maintain healthy bones. These are often offered in an isolated high-dose single dose or as combination products with chemically manufactured ingredients and additives. However, these formulations often pose a problem in terms of the right dosage, combination and additives.

Eggbrane® a natural alternative raw material

Eggbrane® is a natural ingredient that is extracted from the inner layer of the eggshell.
It is a natural, protective barrier, which consists of many elements that are useful for health and wellbeing. It is, furthermore, a natural product, which has not been chemically modified, and is therefore insoluble. Besides the substances that are typically present in joint protection products, it contains further substances that are essential for bone health.

Eggbrane® the pure eggshell membrane powder containing Glucosamine is an effective and a natural and safe way to deal with joint pain. The product is natural, it eases joint pain and rebuilds joint cartilage but also benefits by raising glucosamine levels in the body therefore strengthening the joints and bones.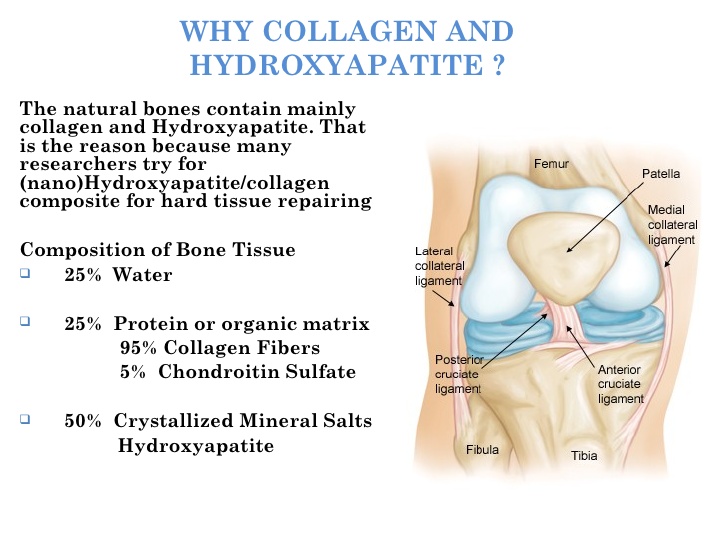 *Source:www.slideshare.net /Presented by Akshita Vyas/